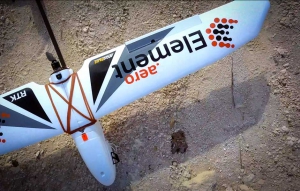 Capture
Capture data and images easily and efficiently using our UAVs, wether you need a multi-rotor or a fixed wing we have a solution for you.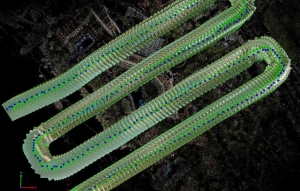 Process
Having nice pictures is only the first step, learn how to turn those pictures into actionable data with our desktop and cloud solutions.
Analyse
In order to know what the data means you need to analyze it, our analysis services will help you make sense of the data you process.